At the end of their summer program, the Humanities Research Scholars were encouraged to reflect on what they had learned regarding the process of academic research in the humanities. Below they share some of their thoughts as well as what they hope to do in the future on their academic path.
2021 Cohort Reflections
Adedotun (Dotun) Adegbite CC'22
Middle Eastern, South Asian, and African Studies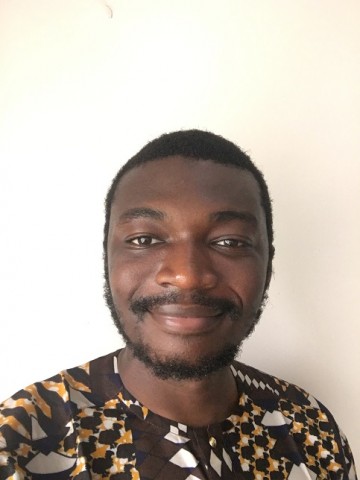 Throughout the HSRP I have learned to refine my research process, especially how I think about research topics, questions, and ideas. The process of gathering sources, evaluating their usefulness and relevance to my project, and reevaluating my project was also a great learning experience. Initially, I was concerned because of my inability to speak Hausa and Arabic, the languages that my original primary source manuscripts are written in. However, finding translations for the sources reassured me that language is not always a firm barrier to conducting research. The work done by these translators was also incredibly helpful because their annotations, references, and prefaces all contained valuable contextual and bibliographical material that helped me later in the research process. Engaging with my fellow researchers also opened my eyes to the links between seemingly disparate projects across different time periods and cultures. Sharing concerns over language, translation, the nature of sources, and the breadth of research was comforting as we worked through these problems together, and other people's approaches to their research gave me good ideas on how to proceed with mine. In the future, while I do not currently plan on continuing research on 19th Northern Nigeria, I do hope to continue exploring West African history. Going into my senior year, I am considering a more modern period of Nigerian history (the 1960s and 1970s) to focus on for my thesis, but the historical and cultural context revealed through this project will be immensely useful for my thesis and for other future projects on West African history.
---
Edie Conekin-Tooze CC'23
Philosophy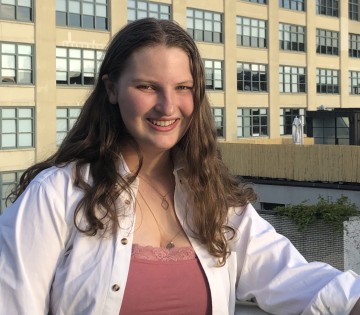 During my time in the Humanities Research Scholars Program, I have learned a great deal. I developed an efficient note-taking and reading strategy and became comfortable keeping my sources organized using Zotero. I worked with staff at the Library of Congress to gain access to fascinating archival materials. And as I began to synthesize my ideas, I benefited greatly from the feedback of my peers in the program and from my frequent meetings with Patrick, Professor Cruz, and my supervisors Professor Moody-Adams and Dr. McNamara. In the final two weeks of the program, I embarked on turning my research into a paper, which I have continued to work on throughout the summer. The time and resources offered by the program provided a wonderful opportunity for me to attempt the largest writing feat of my academic career thus far, and my paper "The Battle of Little Rock: Hannah's Arendt's Politics of Education, Childhood, and Child-Rearing" is currently under consideration for publication.
---
Timothy Kinnamon CC'23
Classics; Political Science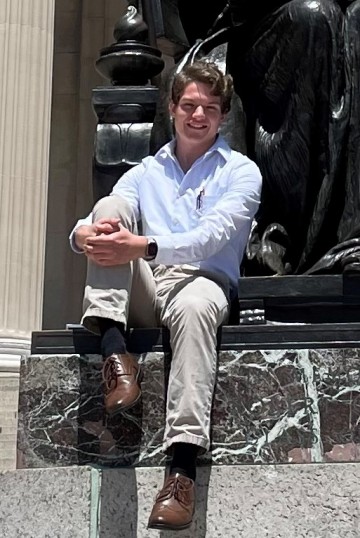 The Humanities Summer Research Program has taught me the rigor, joy, and freedom of academic humanities research, as well as the practical skills for carrying it out. From all the research tools, from librarians to catalogues to notetaking, to the community of scholars, I have gained the technical and social research skills. These skills are hard to perfect, and though they make research easier, they do not take away from the dense network of academic scholarship that can be hard to understand and navigate. Nevertheless, the joy of understanding a topic and making new discoveries within it is wonderful and profound. And the process itself, unbounded by a classroom or a predetermined answer, is wonderfully freeing. Based on my experience with HSRP, I can say with assurance that I desire to continue not only my current research project, but also to seek many more opportunities to come.
---
Habiba Mbugua CC'23
Creative Writing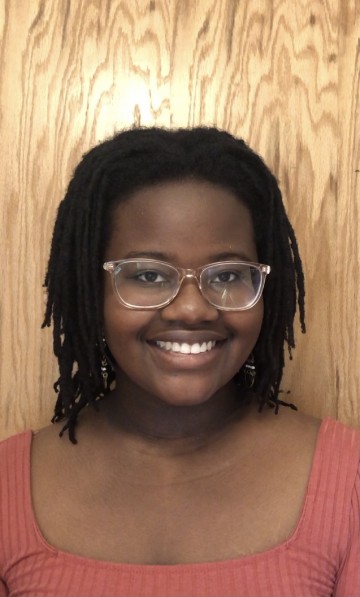 I really enjoyed my summer in HRSP. I was able to conduct my first independent research project with the support and guidance of my peers, mentors and advisors. The flexibility offered by HRSP allowed me to design my project in a realistic way and to alter the scope to better represent my interests. Having other scholars who were going through research with me was incredibly encouraging and helpful. The workshops that we had weekly were also very helpful in the research process. These sessions gave me new ways to think about what the goal or deliverables of research can be. For the remainder of the summer, I will process my research by developing a collection of creative writing. I hope to show how creative mediums can be legitimate interlocutors of historical research. I feel much more prepared to approach complex questions after completing HRSP. I know that I am better equipped to break down complicated issues and to develop approaches to answering some of my questions.
---
Rosa McCann CC'23
English; French Literature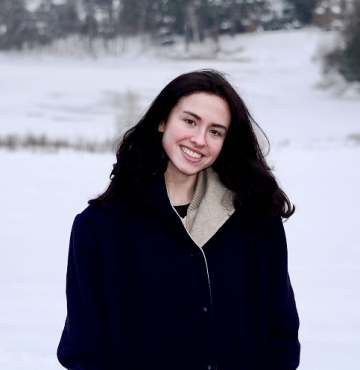 Before participating in HRSP, I've never conducted an independent research project of this scale before. Although I didn't expect to succeed in my ideas all the time, or to find useful information in every book I opened, I didn't anticipate that my ideas would develop in the way they did, in fits and starts, instead of steadily over the course of the weeks. Were I to repeat the program over again, I'd loosen my grip on my research a little, and let my reading take me in new directions without resisting, or clinging too strongly to my original vision for the scope and content of the project. HRSP has also taught me to look for sources in unlikely places, and to take advantage more fully of the resources available to me as a Columbia student and a resident (at least part time) of New York City. For example, until now I had never reached out to a subject specialist at Columbia libraries, for help on a paper or project.
All in all, this program has taught me that I enjoy academic research, and that it's something I'd definitely like to pursue in the future. Although I had my doubts about my abilities as a thinker and a researcher, I've had a wonderful and successful experience, even though I didn't write the perfect and problem-free paper I had planned out in my mind before I started HRSP. I've also learned that there are many ways to engage in humanities research professionally, even if you aren't pursuing a career in the professoriate. There's a lot to learn out there, and I'm glad I have the chance to contribute (I hope) a little bit of very specialized knowledge to the scholarly conversation at Columbia and beyond.
---
McKenna Uzelac CC'22
Women and Gender Studies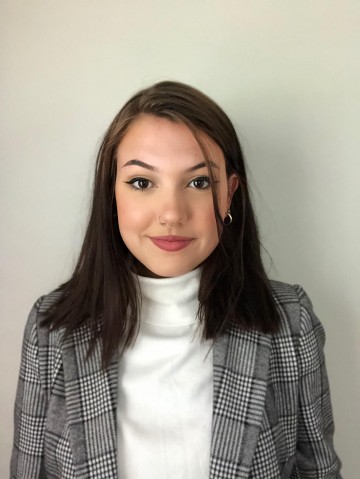 My project focuses on a quite new subgenre of pop music known as hyperpop. Due to the newness of my topic, it was important that I be flexible with my ideas and learn as much as possible in related areas in order to close in on those that were relevant to my project. Through the research process, I learned the importance of taking efficient yet detailed notes in order to keep track of my ideas. Going forward, I intend to apply what I have learned during HRSP as I work on my poster presentation, and also on transforming the research that I did within this program into my senior thesis project.
---
Molly Wagschal CC'22
Comparative Literature and Society
As an aspiring scholar, I was eager to learn more about humanities research methodology, and I am so grateful for the wonderful opportunity to develop my research skills under the guidance of the Humanities Research Scholars Program. Over the six weeks of the program, I learned how to be more precise about finding sources through libraries, archives, and internet databases. I learned how to create my own personal method for managing sources and taking notes, which I plan to build on and improve in future research projects. I also learned how to be at once more deliberate and more flexible with my research. HRSP's focus on flexibility and curiosity encouraged me to keep an open mind throughout the entire research process, and to follow my genuine interests. I came into HRSP knowing very little information about Zenobia Camprubí, the proposed subject of my research, and during the program I changed my academic focus many times—from feminism, to poetry, to transnationalism, to translation, to a blend of translation, feminism, and what work is considered creative. The intellectual flexibility that this program encouraged allowed me to be deliberate about what (and why) I was reading and writing.