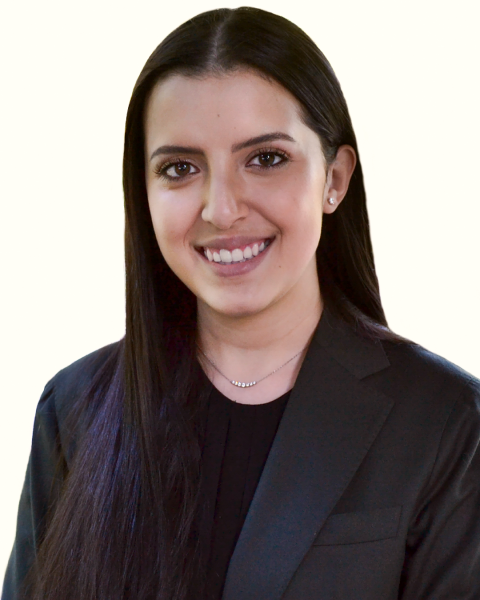 Adriana Liimakka SEAS'18 has been awarded the prestigious Paul & Daisy Soros Fellowship for New Americans. The fellowship supports immigrants and children of immigrants in the U.S. and funds up to $90,000 towards a postgraduate degree program of the recipient's choice.
Born in Barranquilla, Colombia, Adriana moved to the United States after high school to attend Columbia University, where she studied biomedical engineering. There, she conducted research in musculoskeletal mechanics under the mentorship of Professors Edward Guo and Peter Walker and was recognized with the Excellence in Biomedical Engineering award.
Adriana is currently pursuing an MD degree in the Harvard-MIT Health Sciences and Technology program and a Master's of Biomedical Informatics at the Blavatnik Institute at Harvard Medical School, where she studies the genetics of musculoskeletal complications, research that is supported by the Zimmer Biomet/JRGOS Grant for investigations into health disparities within orthopedic surgery.
After completing medical school, Adriana will pursue a career in orthopedic surgery, where she intends to advocate for health equity in underrepresented communities through culturally competent care and scientific innovation. "My experiences in the clinic and in research have showed me that racial and ethnic minorities disproportionately experience complications from musculoskeletal conditions and procedures," Adriana says. "As a future orthopedic surgeon, I look forward to improving patients' quality of life, while employing my engineering and scientific background to uphold an analytical approach to medicine and to consistently re-evaluate standards to benefit my patients.
For more information about the Soros Fellowship, please reach out to Undergraduate Research and Fellowships.