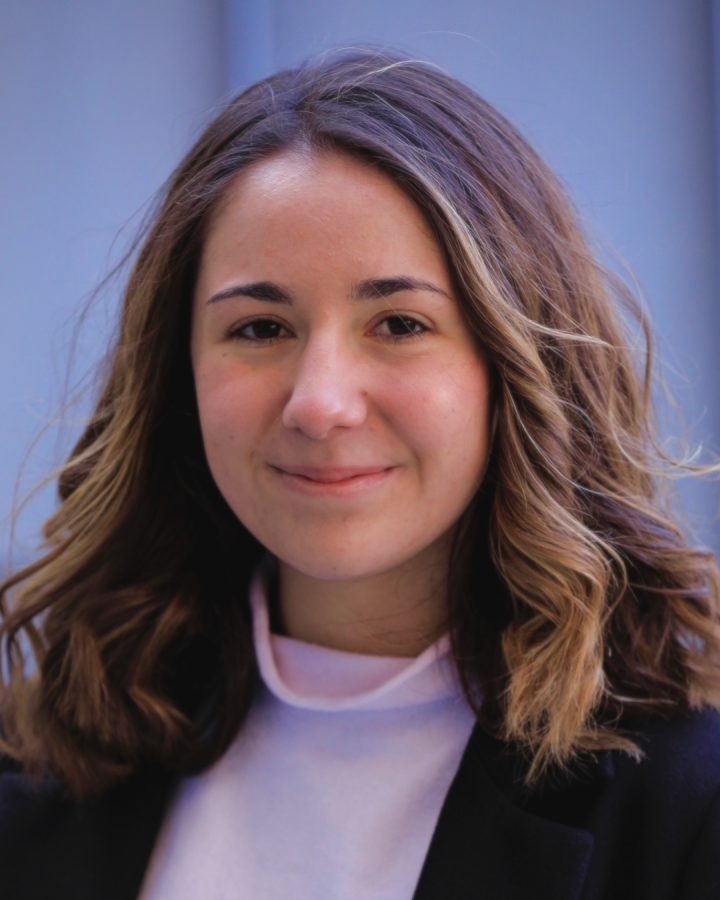 Anna Bartoux GS'23 has been awarded a 2023-24 James C. Gaither Junior Fellowship. Each year, through the James C. Gaither Junior Fellows program, the Carnegie Endowment for International Peace in Washington, D.C. offers approximately 14 one-year fellowships to graduating seniors. Gaither Junior Fellows work as research assistants to Carnegie's senior scholars, supporting the institution's mission of taking on the most difficult global problems and safeguard peace. Anna will work as a fellow in Carnegie's Nuclear Policy Program.
Anna is originally from France and moved to the United States in 2015. She is enrolled in the Dual B.A. Program between Sciences Po Paris and Columbia University, majoring in political science with a particular focus on international and comparative politics. At Columbia, Anna is a Saltzman Student Scholar and works as a columnist and senior editor for Columbia Political Review. Anna highlights Prof. Richard K. Betts' course War, Peace, and Strategy as a pivotal opportunity for growth at Columbia. "The class pushed me to think hard about topics that both fascinate and frighten me, and Columbia's intellectual community helped me push my own boundaries and challenge myself on a daily basis," she states.
As a Gaither Junior Fellow, Anna looks forward to working in a think tank environment in Washington, D.C., learning to navigate the policymaking realm. "Carnegie has produced some very impactful research on nuclear topics, and I believe this fellowship will teach me how to best use my knowledge and capabilities to influence nuclear policy in the future," she says.