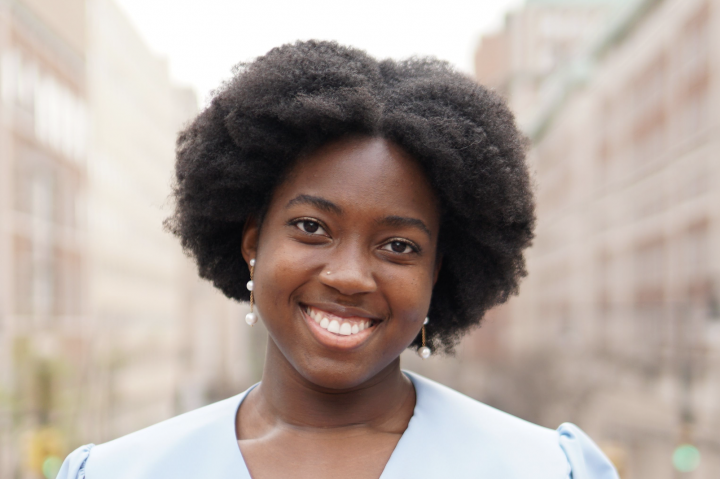 Uwade Akhere CC'21, born and raised in Nigeria and currently residing in North Carolina, has been awarded the prestigious Lionel Pearson Fellowship. The fellowship, offered by the Society for Classical Studies, supports the training of American and Canadian classicists by providing for a period of study at an English or Scottish university. Outstanding students of Greek, Latin, or the Classics undertake a course of study that broadens their knowledge of Greek and Latin literature in its original language.
As a Pearson Fellow, Uwade will primarily be studying Latin literature, particularly its relationship with Greco-Roman philosophy at Oxford University. She plans to explore what it means for a text to be philosophical outside the bounds of formal, academic philosophy.
URF invited Uwade to share her thoughts and insights about her upcoming experience at Oxford as well as her time at Columbia. Read what she shared with us below.
---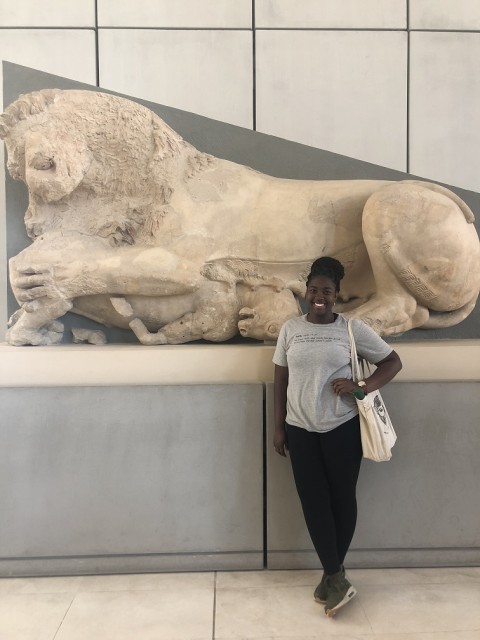 What do you hope to gain from this fellowship experience?
I hope to gain a greater sense of grounding and confidence in my field of study. Columbia offered lots of great opportunities for independent research projects, but I spent half of my undergraduate experience deciding what to study and the other half scrambling to fill in the gaps in my knowledge of the ancient world. Because of my focus on other goals, I didn't spend as much time developing my research abilities. I think the depth of research at Oxford will be so helpful to me. I'm excited to construct, develop, and share ideas with my brilliant professors and peers. Hopefully I'll leave the program feeling like a true scholar.
What was your favorite class taken at Columbia? Why?
One of my favorite classes was History of Latin Literature with Professor Katharina Volk. It's fondly referred to as "Survey" and it is a fast-paced and intense translation/seminar class about Latin literature and its authors. The syllabus spanned hundreds of years and we got to dissect some of the most iconic passages in the history of literature. I loved it so much because it allowed me to become familiar with so many writers that I never would have engaged with on my own. It was definitely the hardest class I've ever taken, but my translation skills and my foundation for research were so much better because of it.
Share a favorite New York City restaurant/food? What should I order if I go?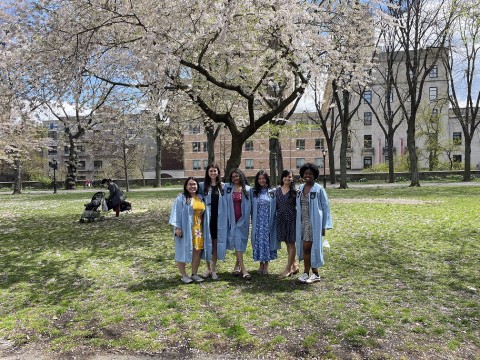 I'm a big fan of the Senegalese restaurant on Adam Clayton Powell called
Chez Maty Et Sokhna
. When my mom and I first arrived in New York for Days on Campus we ate there for dinner, and every time my mom came to visit--all the way up to graduation--we would get a delicious meal from them. Usually we have the Thiebou Yapp or Yassa with fried fish. The portions are huge and the flavors are incredible!